GlobaLeaks is free,
open source software
enabling anyone to easily set up and maintain a secure whistleblowing platform
Join our community channels!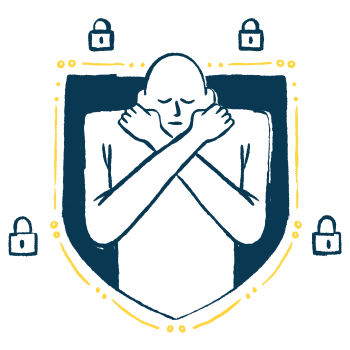 Whistleblowing can be safe and easy
Thanks to GlobaLeaks. everybody can easily set up a secure and anonymous whistleblowing initiative. Designed to be user-friendly, the software is customisable to your needs and protects the whistleblower's privacy and submissions by default.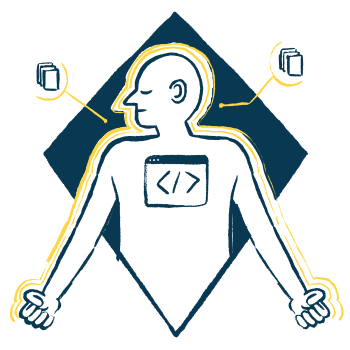 Many use cases, one software framework
GlobaLeaks targets many use cases and therefore it has been designed as a framework. Designed with flexibility in mind, GlobaLeaks has been adopted worldwide by more than 4000 projects. Our vast range of adopters include independent media, activists, public agencies, corporations and more.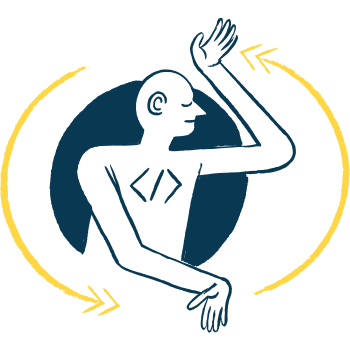 Open source, open documentation
GlobaLeaks is free and open source whistleblowing software, under the AGPL License. It is supported by an open community of users, volunteers and contributors who work together to constantly improve the software and documentation. If you see a problem, create an issue on our ticketing system and help us improve transparency worldwide!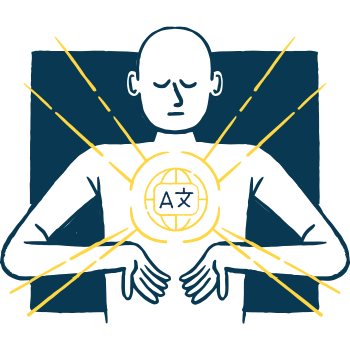 Internationalization and localization
GlobaLeaks was motivated to create an opportunity for concerned individuals to confidently report within their local context. The GlobaLeaks software is now fully translated into over 60 languages including, Chinese, Spanish, Arabic, French, German and more thanks to the support of the Localization Lab community.