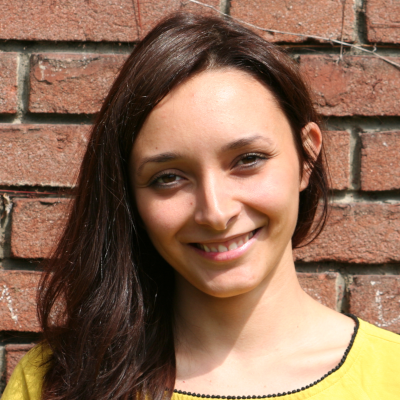 Susanna Ferro
Susanna has been working on transparency and anticorruption since 2013. She worked for Transparency International Italia for 9 years mainly following advocacy and data analysis activities. She has a long-standing collaboration with GlobaLeaks on whistleblowing projects for citizens and the public sector. In 2022 she joined the team as Project Manager.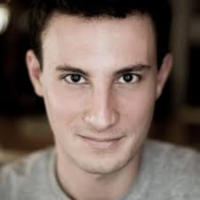 Giovanni Pellerano
Computer engineer and whistleblowing hacktivist, Giovanni is co-author of GlobaLeaks involved in its architectural design since the early stages and has continuously guided and advised contributors and users since 2011. He is current Project Lead.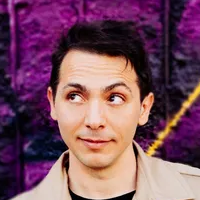 Fabio Pietrosanti
Fabio co-founded the GlobaLeaks project taking care of the initial organization specifically focusing on fundraising and early deployments. Fundraising, strategy and project development mostly in anticorruption uses of the software have been his primary focus areas over time.
Alessandro Rodolfi
Alessandro has been supporting the GlobaLeaks project since 2012, particularly by analyzing regulatory issues and working on data protection compliance and information security certifications. He collaborates with Legal Informatics and Cyberspace in the Law Faculty of the University of Milan. His fields of expertise are principally privacy and new technology, ICT audit, cybersecurity, cyber crimes and digital whistleblowing. He is current Compliance Manager.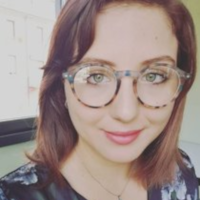 Rima Sghaier
Rima has been supporting the GlobaLeaks project since 2015 leading localization and outreach efforts, project management and international project development. She is the program manager of Digital Whistleblowing Fund, a small-grant program that enables investigative journalism groups and human rights grassroots organizations to apply to receive financial, operational and strategic support in starting a secure digital whistleblowing initiative. She is current Community Lead and DPO.