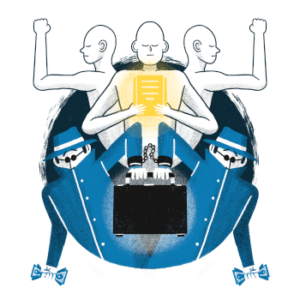 GlobaLeaks has seen increasing use since 2014 in the field of exposing and preventing corruption through the use of whistleblowing technology. The software has been adopted in projects promoted both by civil society with important actors, such as different chapters of Transparency International (in Italy, Ireland, France and Portugal) and by over 2000 public bodies in Italy and the European Union (EU), including central and local entities, which have adopted the software in compliance with anti-corruption measures (e.g. law 190/2012 in Italy).
Two main anti-corruption initiatives currently active in Italy and in the EU based on GlobaLeaks are WhistleblowingPA and Expanding Anonymous Tipping (EAT).Many public institutions and anticorruption authorities around the world use GlobaLeaks as a secure whistleblowing solution:
In Italy, it is used by the National Authority for Anticorruption (ANAC).
In Spain, thanks to a partnership with XNET, it is used by Barcelona City Hall, by the anti-fraud authorities of Catalonia and Valencia.
In Madagascar, it is used by the the national anticorruption authority, BIANCO.