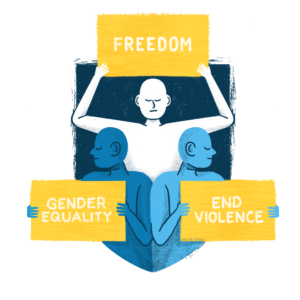 GlobaLeaks has been implemented as a secure tool to report human rights violations by different organizations seeking to protect their sources.
Amnesty International used it in Pakistan and Saudi Arabia, in order to facilitate and secure dialogue with the organization's lawyers and researchers residing within these countries.
The Prosecutor Office at the International Criminal Court (ICC) used it as a secure tool for witnesses to report on international crimes of genocide, of crimes against humanity and of war crimes, in the Libya and Central African Republic II.